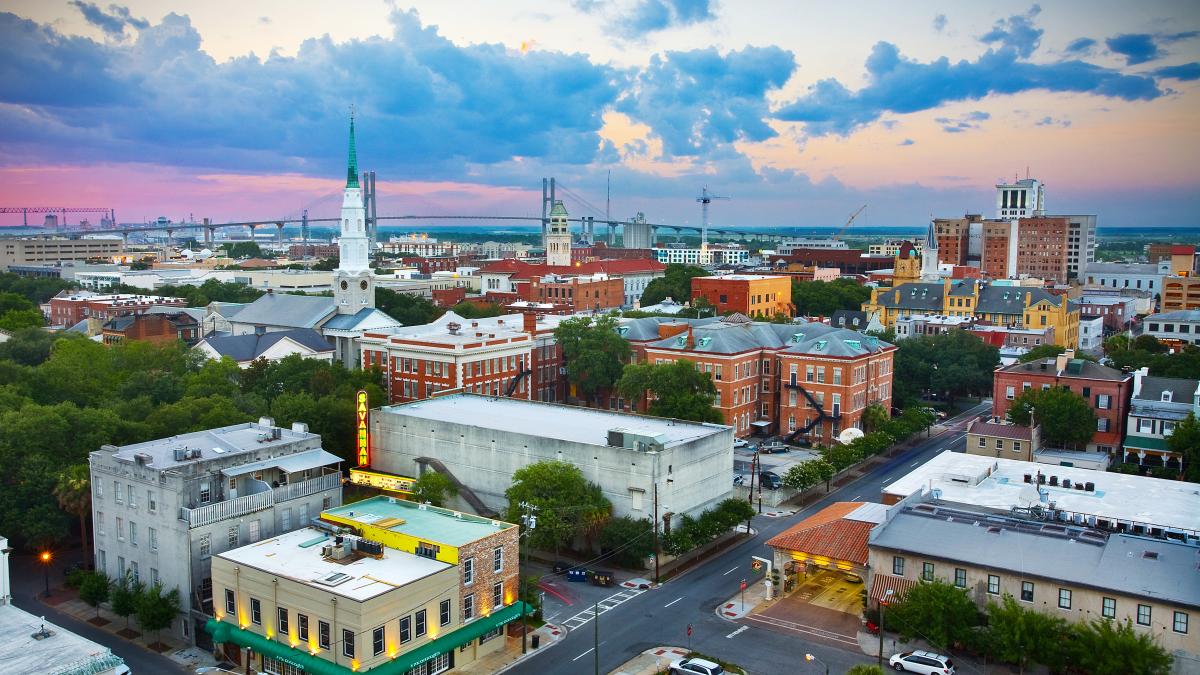 2018 GPSA Call for Proposals
The 2018 Georgia Political Science Association's annual meeting in Savannah, Nov. 8-10, marks the 50th anniversary of the organization, emerging immediately following the Civil Rights Movement in the 1960s that continues to be fought 50 years later. The country, much like the organization, has undergone many transformations over the last half century, experiencing seismic shifts in leadership and policy, both foreign and domestic. How have these changes affected society and to what extent can history inform our present? How have the last 50 years shaped the current political climate that has emerged following the 2016 election? What does the future hold, in both the foreign and domestic realms, in a post-Trump world?
In addition to the broader national and global perspective, Georgia serves as an interesting case for study given its political history. Therefore, this year's conference also asks how has Georgia evolved in the last half century and what does it mean for the upcoming statewide elections in November? Will the "blue wave" sweep across the state or will Georgia remain a strong, Republican enclave? We invite scholars of all methodological persuasions and subfields to submit paper and panel proposals that relate to the broad themes and questions informed by American political development and other related topics.
This year, we ask you to submit your proposal via the Proposal Submission Form. Please note, that proposals do not have to directly relate to the theme of the conference. If you encounter any problems, please address your questions to this year's Program Chair and Vice President, Keith Lee. Additionally, if you have any special undergraduate panels, workshops or other ideas, please indicate this on the form.
There will be a special call for undergraduate poster sessions and additional graduate sessions coming shortly.
Please complete your conference proposal by Aug. 12, 2018